Better Impressions, Less Waste ♻️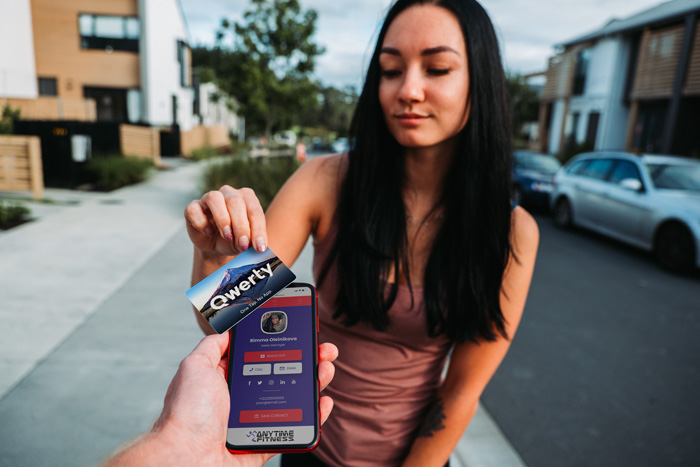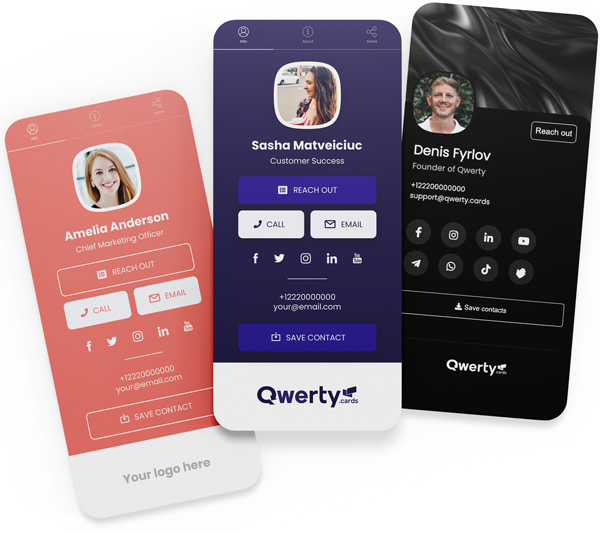 Our

aim

is

to

help

bring

out

the

uniqueness

of

each

individual
The over-competitive nature of our world makes it increasingly difficult for people to stand out, which means many get left behind. Having realized these problems, we decided to develop a disruptive tool that gives you the edge in any situation. With one tap, you can share what really matters and build real relationships — while saving the planet.
"This

is

a

fantastic

product

I've

been

using

mine

for

a

while,

it's

also

a

good

way

of

networking,

it's

a

great

way

to

break

into

a

conversation.
I own a business networking company and I always tell people to leave their business cards at home instead of handing them out to people who don't really want them, I say once you see someone adding their details into their phone it's a relationship for life, Qwerty Card speeds up the process."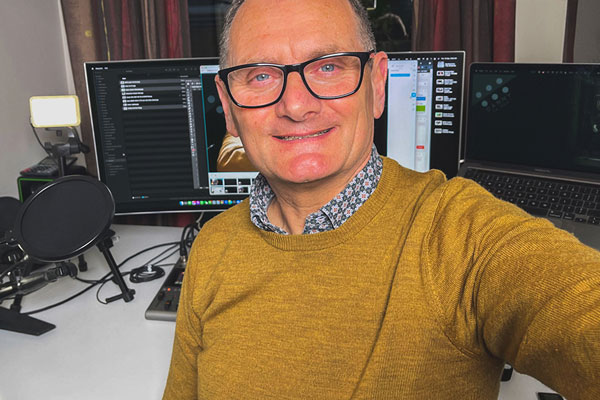 Re-inventing the way human connect for a more sustainable future.
Our team is innovative and mission-driven. Backed by decades of collective experience in startups, technology, and people, we know how to build innovative products that solve real problems.
NFC has changed the way we make payments, exchange data, and connect with others. Therefore, our focus is on unlocking the potential of this technology for your benefit.
We'll be rolling out new features and products that complement the Qwerty Card in the near future. So if you'd like to suggest something new, then get in touch now.
We're strongly customer-orientated and for good reason. Our customers are the reason we exist, which is why we strive to build a product that aligns with their values.
Qwerty Cards eliminate the need for paper business cards, which reduces waste. However, we know we use a plastic card right now that we're not proud of, even if it's 100% recyclable. That's why we donate $1 for every card sold to Trees That Count, the Kiwi conservation charity that's been championing native tree planting since 1990.
We want to help your business grow in any way we can throughout its journey.
We understand the value of creating proper relationships and the effort it takes to build them. Therefore, we take pride in being transparent and adding plenty of value.
If you can see yourself working with Qwerty in any way or form, then give us a buzz. We'd love to hear from you.