As new technologies rapidly disrupt business, it can be hard to keep up with the latest tech trends. The pace of technological advancements has dramatically accelerated since early 2020, thanks to the COVID-19 pandemic. This only looks set to continue as it seems like these trends are here to stay.
Not embracing the newest innovations can cost your business dearly, as it risks becoming an uncompetitive laggard. It gets even worse when your bottom line is negatively impacted and you're forced into all sorts of unpleasant situations. We understand you're busy, so we've compiled 5 trends that can be easily implemented — regardless of your sector.
1. Remote Working Software
The pandemic has forced many people to work from home, which meant that many businesses have had to adapt quickly. But did you know that remote working consists of many different parts that involve different technologies? Without the right tools, everything can fall apart and become inefficient. You can optimise your work from home situation by unifying different types of software to streamline tasks. Communications software like Zoom or Slack can help you stay connected with colleagues in real-time, and CRM software likes Salesforce lets you efficiently manage client relationships. Additionally, project management software like Asana and Basecamp help delegate tasks and collaborate, while cloud services like Dropbox and Google Drive let you share large files with ease.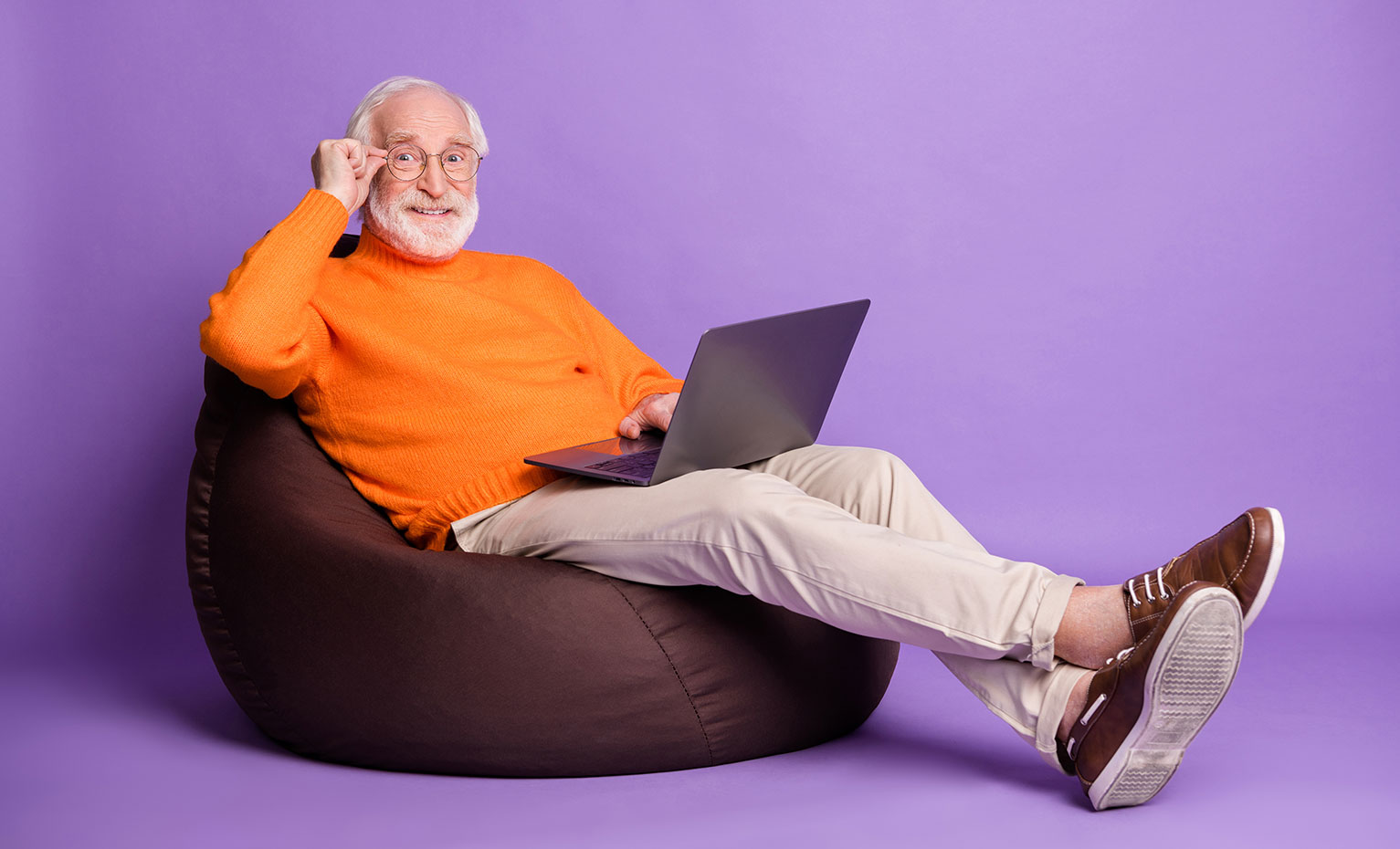 2. Tech Assisted Shopping
Another offshoot of the pandemic is the rise of e-commerce and contactless shopping, which has become necessary to combat the spread of COVID-19. This includes app-based shopping, digital payment methods and contactless delivery. Digital payments were once seen as a nice to have but have now become a requirement for many businesses, especially retailers. The main benefit is they allow customers to checkout much faster and avoid shopping queues, which is a win-win for everyone. They also stop the need to carry cards and cash wherever you go, too. Additionally, pick and collect services have grown in popularity, which can be done through an app. Many businesses have an app that let you browse products and services and order them with a push of a button. The other side to this is contactless delivery services like Doordash, Grubhub, and Uber Eats. These services minimise physical contact, improve efficiency and enhance operational management.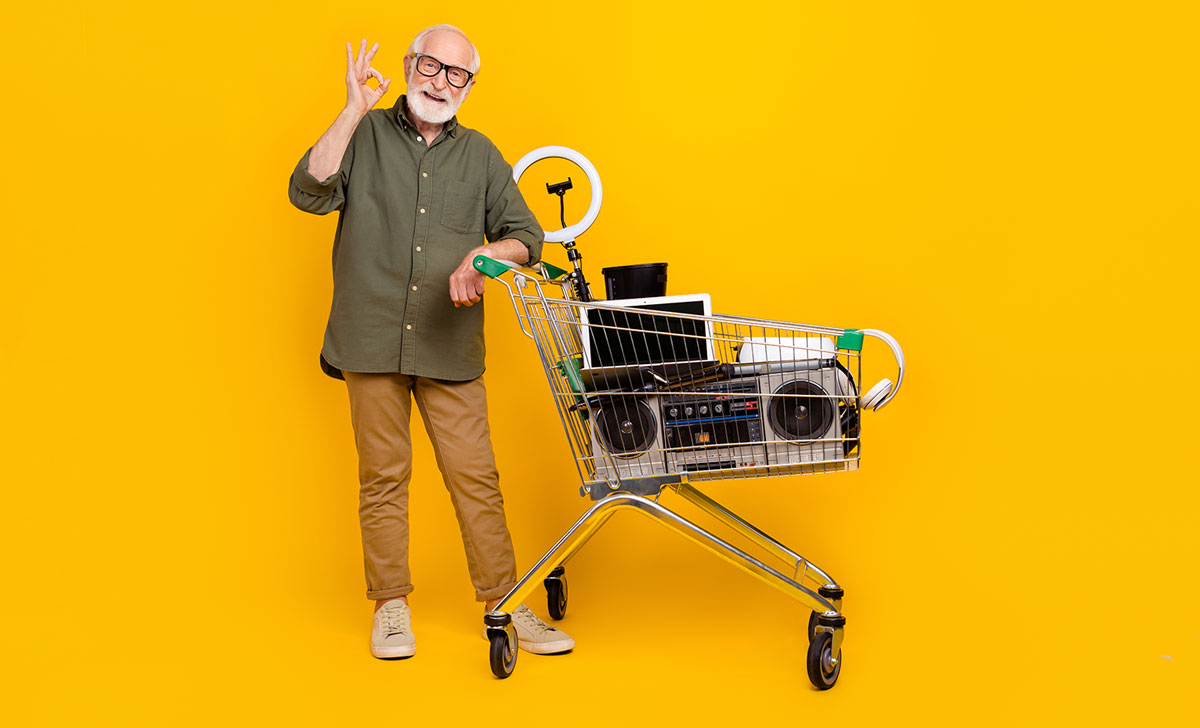 3. Cybersecurity Services
The rise of online business has coincided with an increase in organised cyberattacks on organisations. 1 cyberattack happens every 39 seconds around the world. Even SMBs are now susceptible to these attacks, which were largely thought of as unworthy targets. Without proper protection, your IT infrastructure, data, and networks are all at significant risk, which can cost you a hefty sum of money. Cybersecurity services are often seen as expensive and time-consuming, but that's not the case. For example, Penetration Testing as a Service (PTaaS) software is an agile approach to penetration testing that automates the process, resulting in faster turnaround times. It's also more affordable and applicable for SMBs and just as secure. Another practice is to use a password management tool or enable two-factor authentication (2FA), which provides extra security layers to your data and infrastructure.
4. Cleantech Trends
Sustainable consumption, renewable energy, and waste management are just some of the numerous aspects of cleantech trends. They're often thought of as expensive solutions (and some still are), but the costs associated with these technologies have fallen as adoption has increased recently. If you're in business, try to think of the environmental consequences of your business practices and how to implement sustainable solutions. A good example would be to only use sustainable packaging and materials for manufacturing or reduce paper use by moving more things online. Another practice that's easy to implement is to use circular waste management practices like recycling. You can also look at transport and try to use transportation methods that greatly reduce your carbon footprint.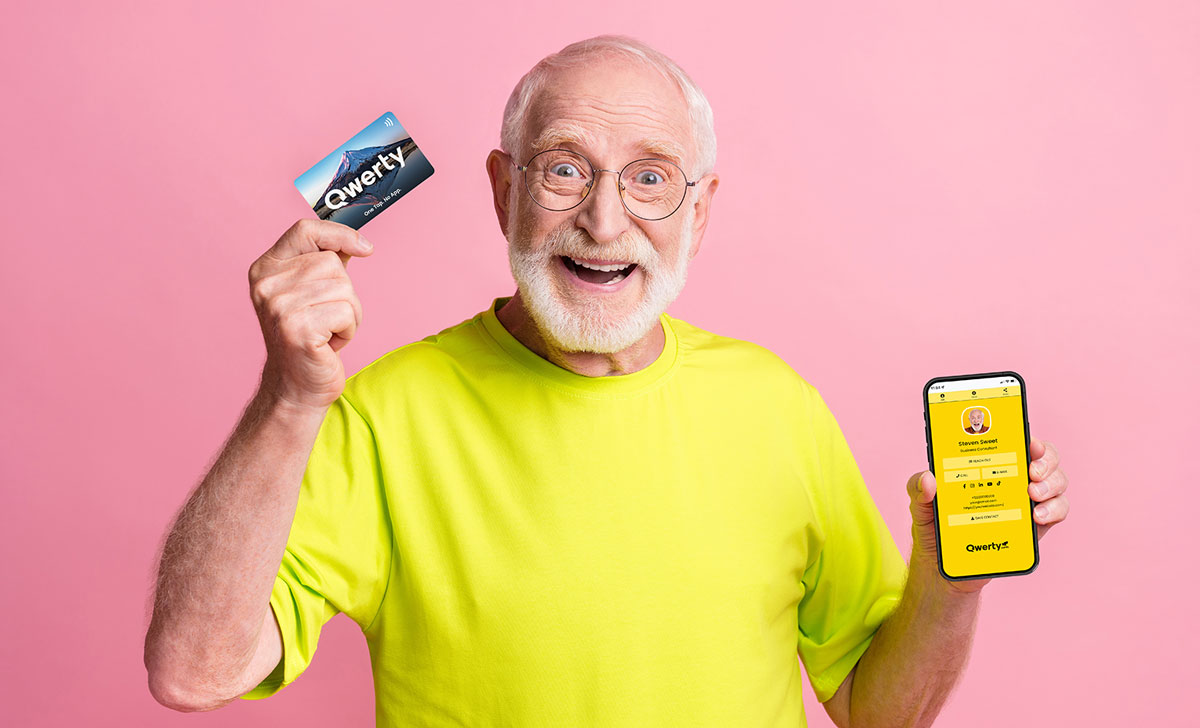 5. NFC (Near-Field Communication) Technology
NFC enhances connectivity by transferring data between 2 devices across short distances. All of this can be done with one tap, as long as both devices are NFC-enabled. A good example of technology that uses NFC is the Qwerty Card, which is the business card of the future. It lets you seamlessly network with others, make a lasting impression and share your passions. The beauty of the NFC is that it makes use of all the trends mentioned above. You can remotely manage the data that's exchanged through it, while digital payment methods like Google Pay use it to enable contactless shopping. It's arguably a secure way to exchange data since it can't be hacked like long-distance wireless technologies and also acts as a sustainable solution by reducing the use of paper.
If you're interested in how NFC or the Qwerty Cards can enhance your business practices, then get in touch with us.